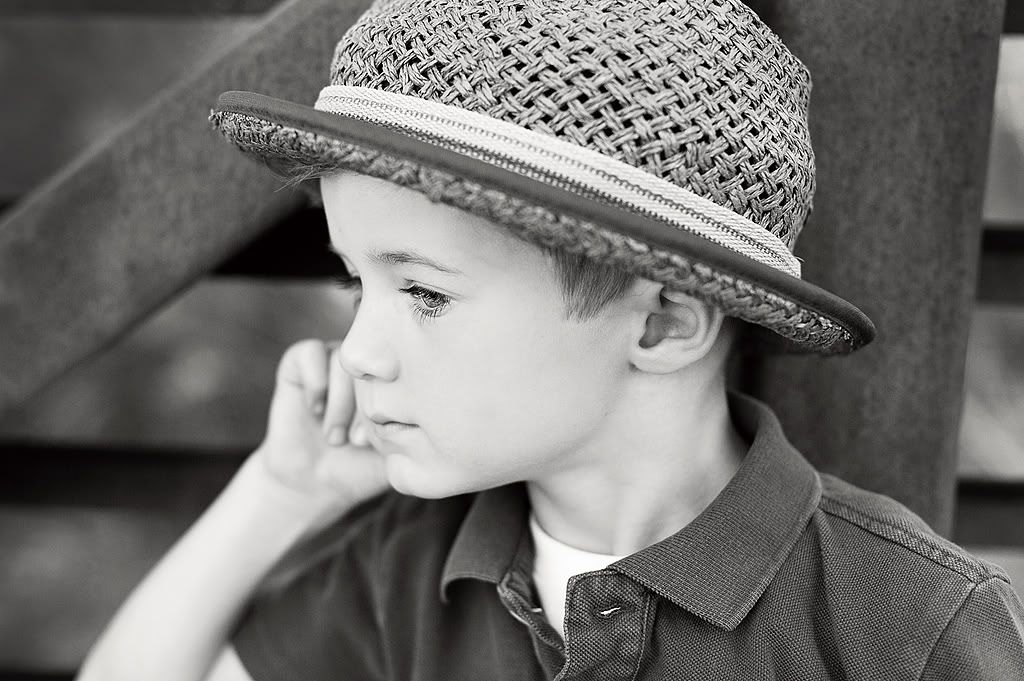 Before this boy turns 7, I thought I should introduce you to his just turned 6 year-old self. No one wants to miss that. Let me tell you a few things about Maximus, Maximoose, Maximillian (none of which are his real name):
This boy is super loving and affectionate. His primary teacher even tells us how he lays on her lap and rubs her arm while she teaches. We thank her for not being outwardly creeped out by it.
Max loves, LOVES his baby. He had a friend over a few weeks ago and his friend said, "Let's go play ball outside." Max's reply, "Ummm. . . let's go look at my baby sister." That pretty much sums it up.
Every, EVERY time it is job time, he is tired. Too tired, to be exact. Amazingly enough, he can be tired, even if he just woke up a half hour ago. That's what the mere mention of work will do to Max.
This boy is our quietest, which doesn't say much, except that every little bit helps in this house. We love that.
He is totally opposed to trying new things, but when he does, he is great at them. Reading? Took us forever to get him to try it, but in kindergarten his was one of the top few readers in his class. Now we need to work on that bike riding thing.
Doesn't like candy. Any of it. Makes bribery difficult, but the dentist easy.
Max is seriously a good lookin' kid. And I'm not biased. Really (heh heh). If any boy could be "pretty", this is your boy. Just look at those eyelashes and blue eyes (well, these pictures won't help you with that!). But then I think "handsome", because no boy wants to be a pretty boy. He is, though.
Here are the traditional handprint and self-portrait (complete with 4 heads):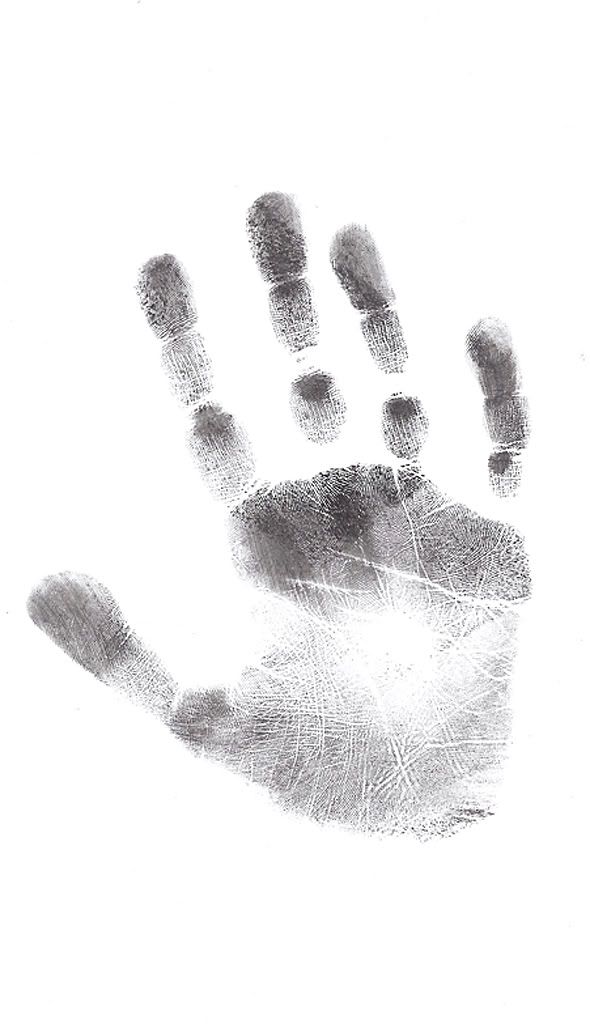 And here are the answers (in his own spelling--next year the 'creative spelling' might not be as cute) to his yearly questionnaire:
How old are you? 6
What makes you happy? Plaing (playing)
What is your favorite animal? Dog
What is your favorite thing to eat? Pizza
What is the yuckiest thing to eat? drit (dirt)
What is your favorite thing to do? Play with frends
What is your favorite T.V. show? Mario
What are you really good at? bilding Lagos (building Legos)
What is your favorite movie? Dragin Train (How to Train a Dragon)
What is your favorite color? green
What is your favorite song? roomr hasit (Rumor Has It)
Who is your best friend? Luke
What do you and your mom do together? go place
What do you and your dad do together? play cach (play catch)
Where is your favorite place to go? TraFaLga
What is your favorite book? if you give a mooce a mufin (If You Give a Moose a Muffin)
What do you want to be when you grow up? Dad
We lovey, lovey our Max!