We had a good start to May with Layla's blessing--kind of bittersweet knowing it was to be the last of six (count 'em, six--and, yes, the last) babies that Rich has taken to the front of the chapel in their little white outfits. I'm thinking I might just be pretty sentimental with every "last" with this baby, so prepare yourselves for sappiness from here on out!
We are pretty lucky to have such a good, supportive family (and friend--just a shout out to my FAB friend, Heather, who is just like family). It was freezing and they humored me with a picture (or 5) anyway!
Here is the series of gotta-have-'em shots on the blessing day and the post-blessing get-together. And just for the record, she is such a good baby. Someone must've known that I needed one that would be nice to us. You know, bein' on the brink of insanity and all.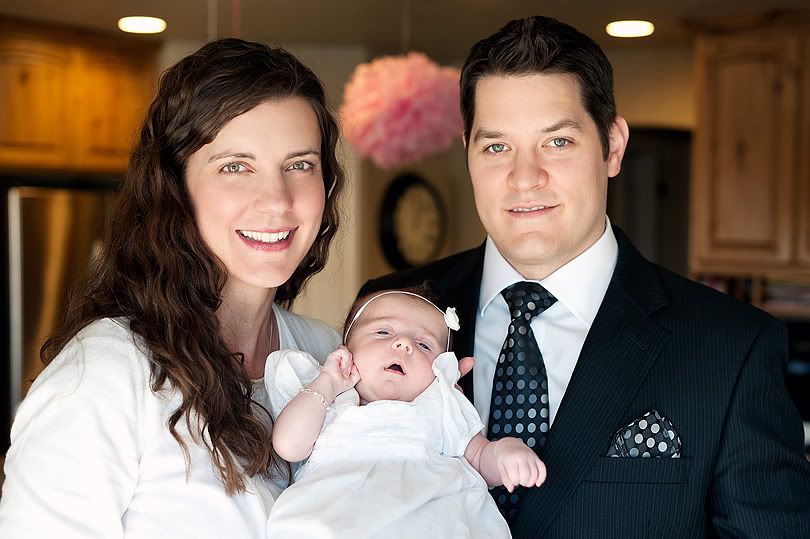 (Seriously, are all these ours??)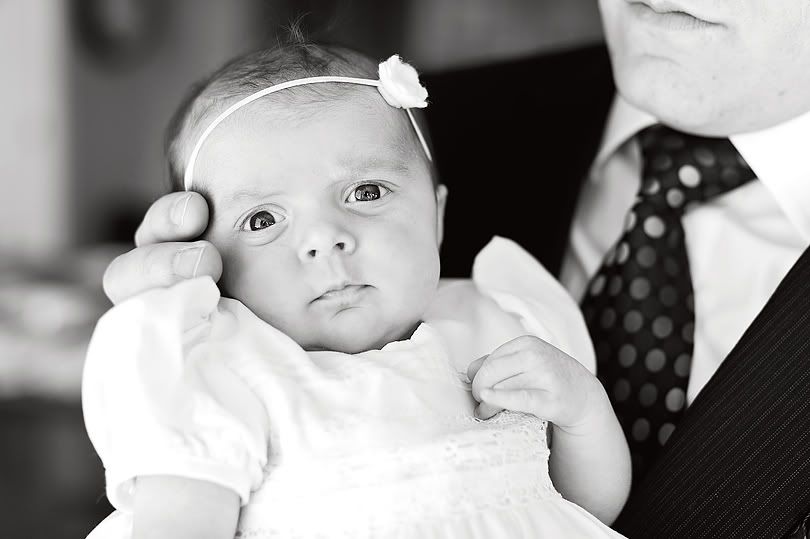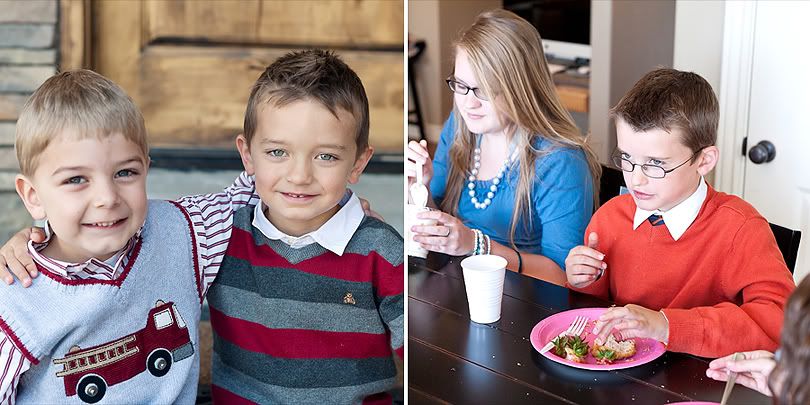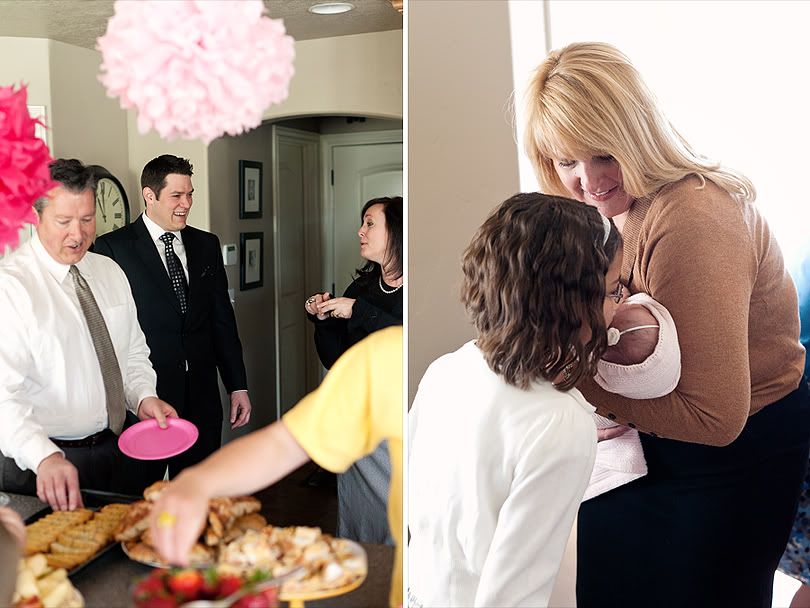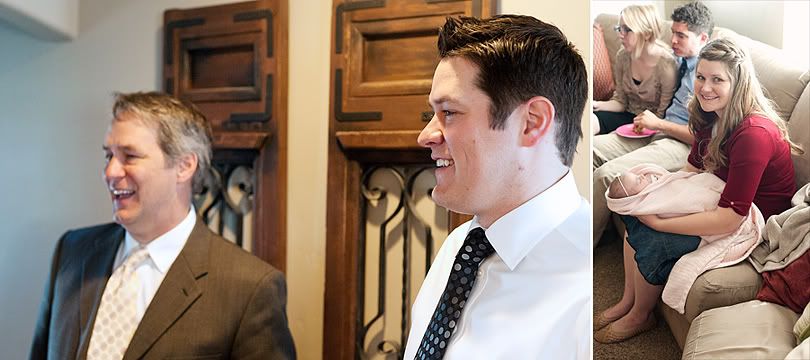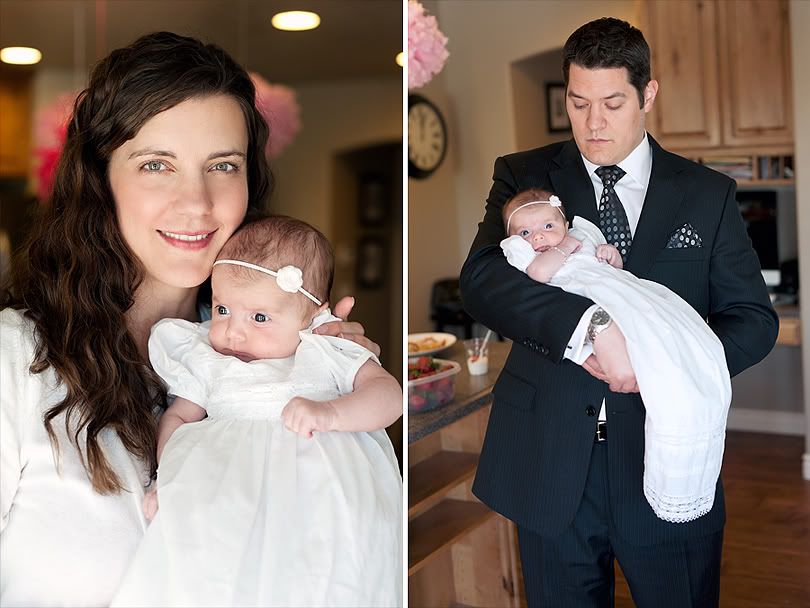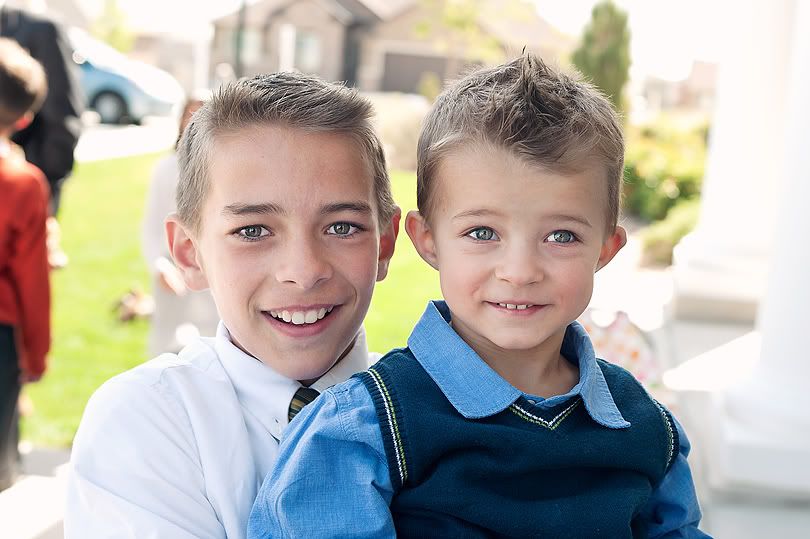 And this final shot is to show that a person (especially one like me) can go almost three years and not notice a physical feature between two cousins that is pretty much identical. Just LOOK at those eyes. Matchy-matchy genes! Oh, and the identical feature of darn good looking, too.